The Mount of Olives Comes Alive
Come explore the mountain that witnessed the destruction of Jerusalem and 2000 years later watches the city get rebuilt like never before.
The route: The best Panoramic view on the city and specifically Har Habait Understand the uniqueness of this mountain that has been used as a Jewish burial site for almost 3000 years. As we pay our respects to the great Torah scholars and Jewish leaders as well as the "simple Jerusalemites" buried here.
Stand at the actual site where the Parah Aduma was burnt during the time of the Beit Hamikdash. Visit the thriving Jewish community of Maaleh Hazeitim – home to over one hundred families to learn firsthand about the importance of the community here.
Length of tour: approximately 3 hours
We meet the bus at the entrance to Karta parking lot for a drive to the mountain peak.
Appropriate for all ages
Kohanim can join without entering the actual cemetery
Book a tour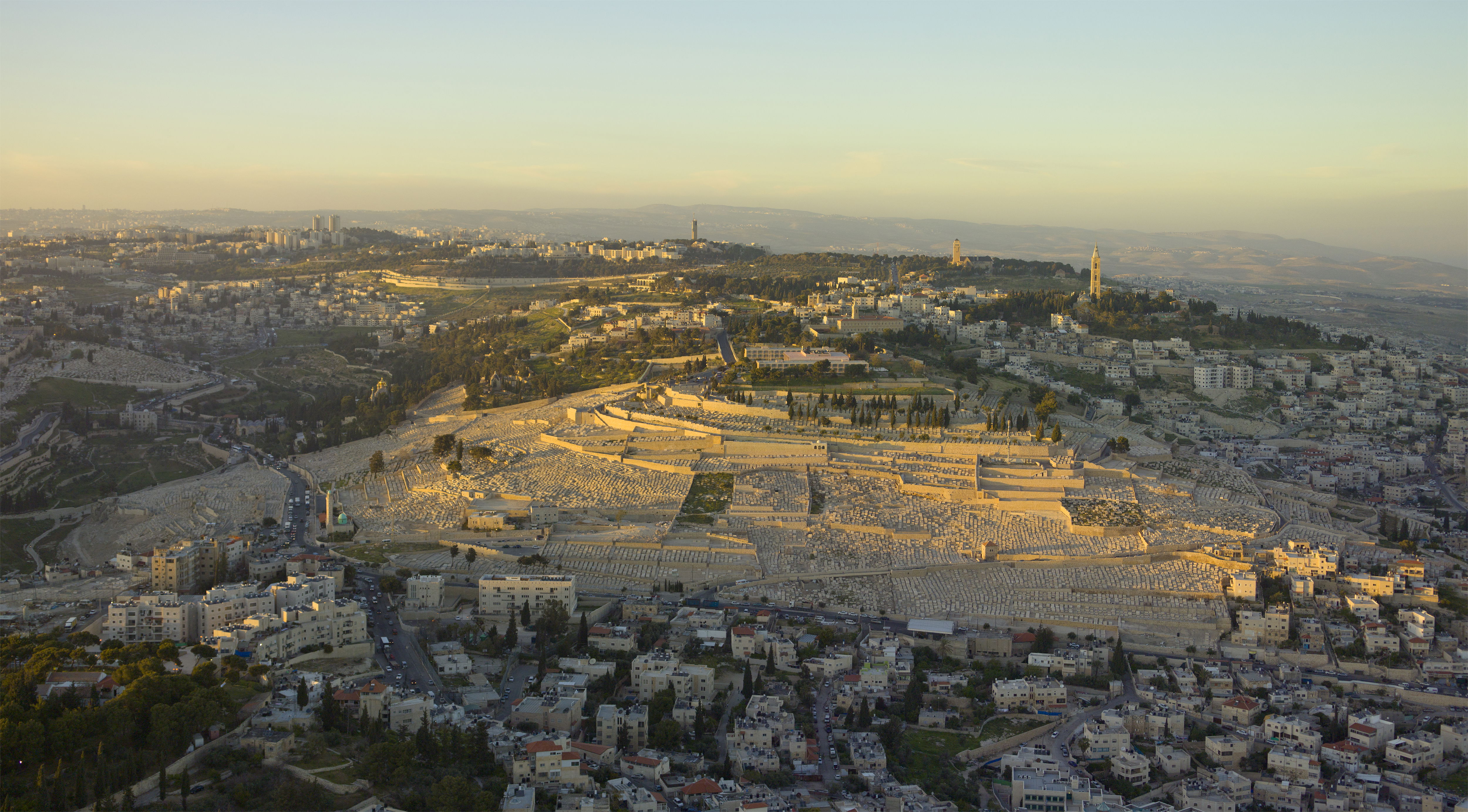 מאת Andrew Shiva / Wikipedia, CC BY-SA 4.0, https://commons.wikimedia.org/w/index.php?curid=28600288